Operation of Low-Voltage Switchgears
Low-voltage equipment is generally classified as any equipment that requires a rating of less or equal to 1000 volts to operate. With a majority of electrically driven equipment falling under this category in industrial environments, this technical article focuses on highlighting dangerous mistakes that are inadvertently made in the operation of low-voltage switchgear which possesses the high hazardous potential to equipment and/or personnel.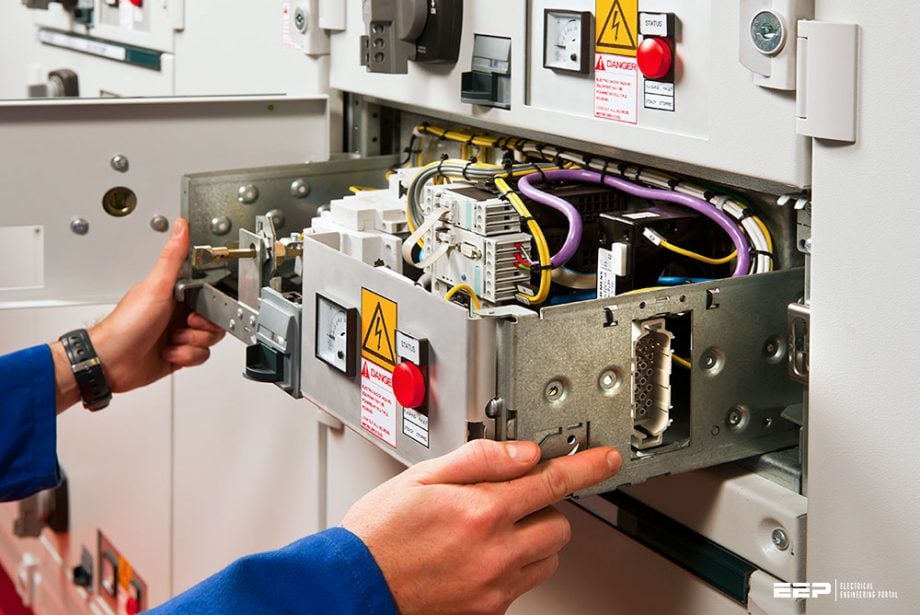 1. Bypassing Switchgear Protective Devices
The Austrian Accident Prevention Association (AUVA) in 2008, found that nearly 25% of all machine-related accidents occurred as a result of working around factory-installed protection devices.
More frequently than not, bypassing electrical protective devices such as Safety Relays, Emergency Shut-down (ESD) trip signals from a Process Safety System (PSS) and Emergency Push Buttons (EPBs) are subtly expected from Operations & Maintenance personnel due to perceived operational exigencies and management pressure to reduce production downtime.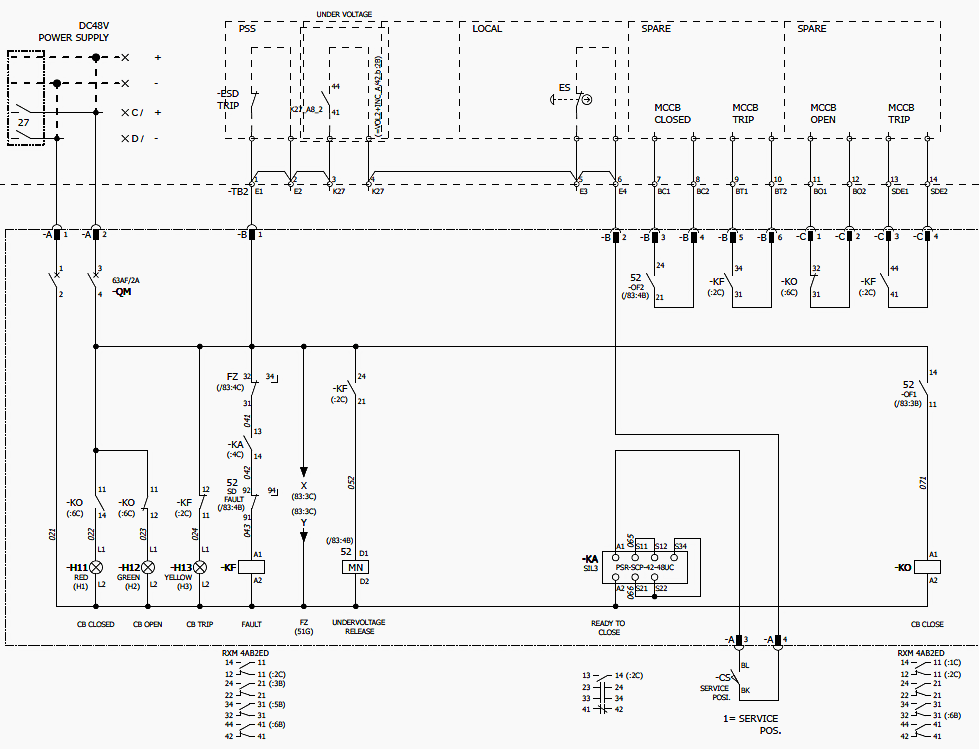 This practice, especially when a sudden trip event is insufficiently analyzed before the feeder is re-instated to service, may lead to even greater losses such as permanent equipment damage or possible fire outbreaks. Similar event occurs in a situation where a trip event is caused by a triggered hazardous gas monitor which is assumed to be spurious and hastily bypassed to allow for continuous operation.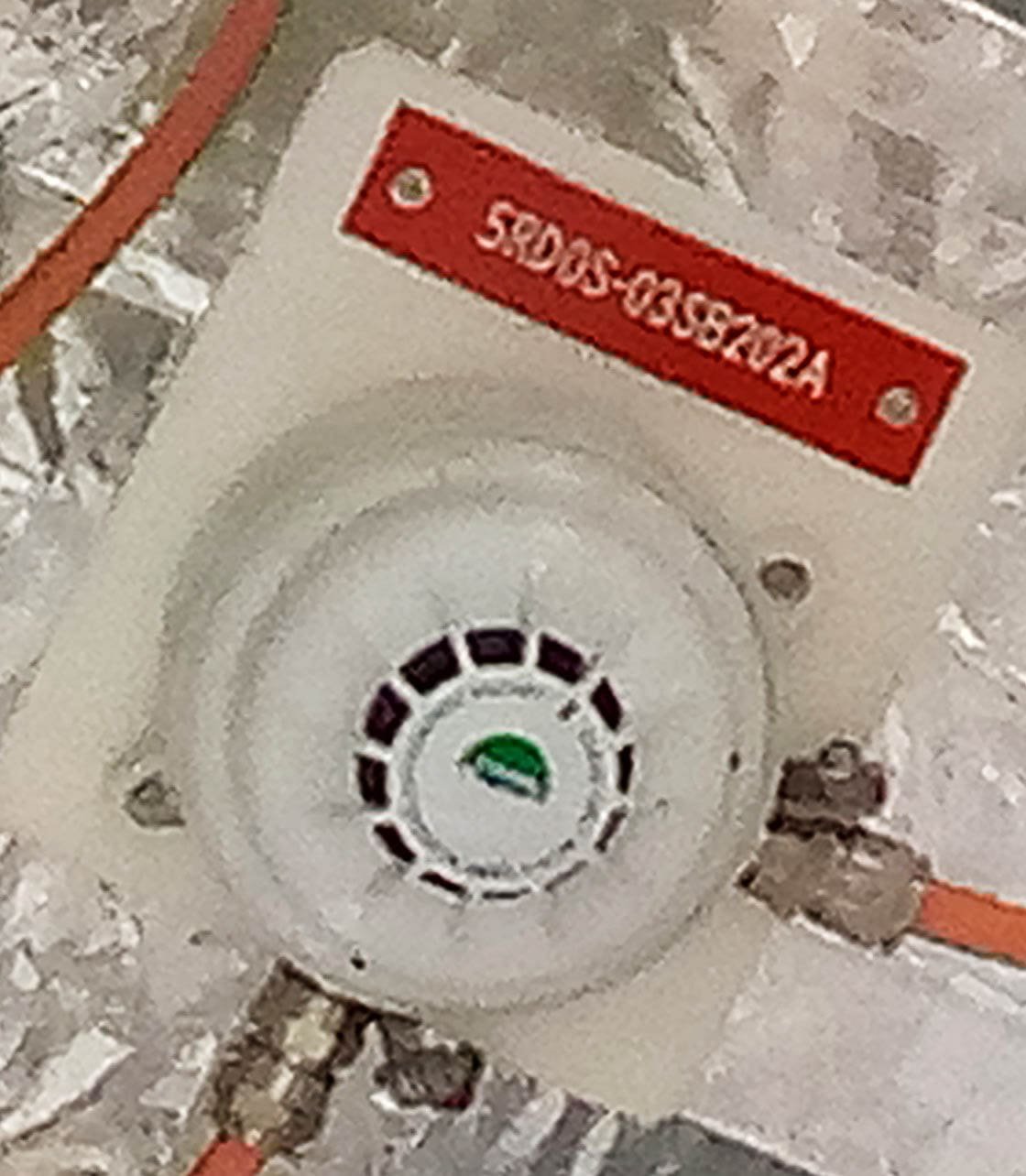 Proper care must be taken by personnel to follow company-specific procedures for such events while striking a balance between a 'Safety-First' approach and operational exigency needs.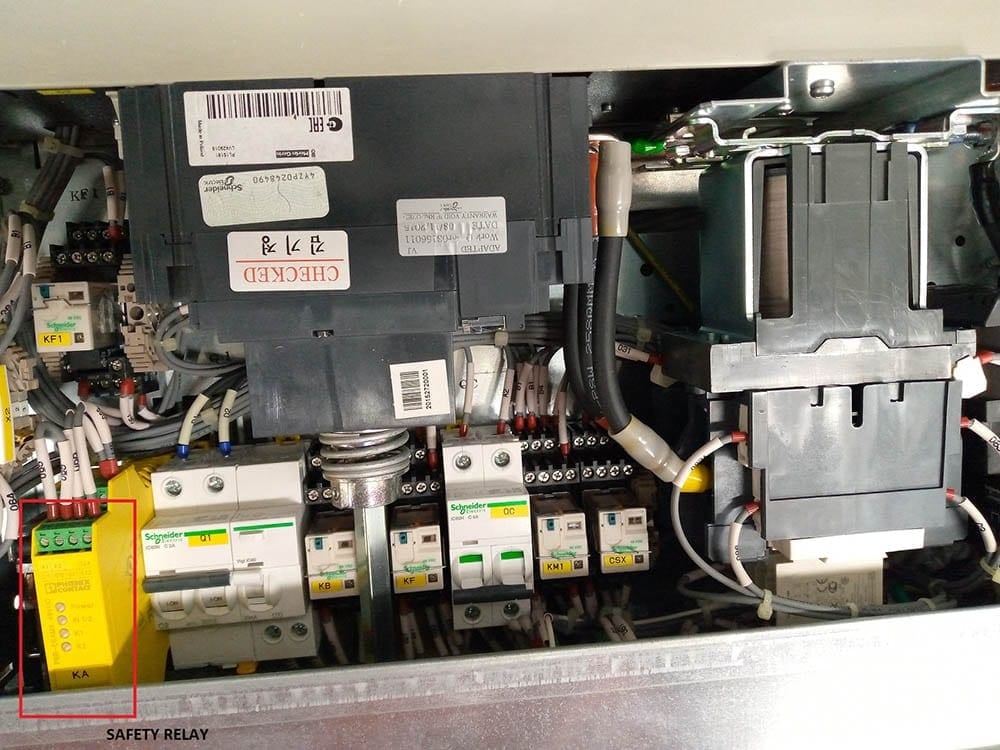 2. Switchgear Guiderails / Jaw Collectors
As an electrical operations personnel, consider a low-voltage switchgear that had been previously racked out for preventive/corrective maintenance activities and is scheduled to be put back into service.
Jaw collectors & LV drawer – A dangerous mistake involves racking in the switchgear without the 'incoming' and 'outgoing' busbars being firmly gripped by the jaw-collectors due to misalignment of the guiderails or other factors. This condition results in electrical arcs and subsequent generation of abnormal heating at the connection points while the switchgear is live and in operation.
Read here about what are good practice rules for in-process inspection of low voltage switchboard.
Air is dielectric in nature and as rated voltage is applied to the downstream loads, the resultant current flow breaks down the airgap(s) created at the connection points which as previously mentioned, produces electrical arcs.
In the absence of Arc detectors and/or switchgear cubicle heat sensors, a pending disaster is imminent.