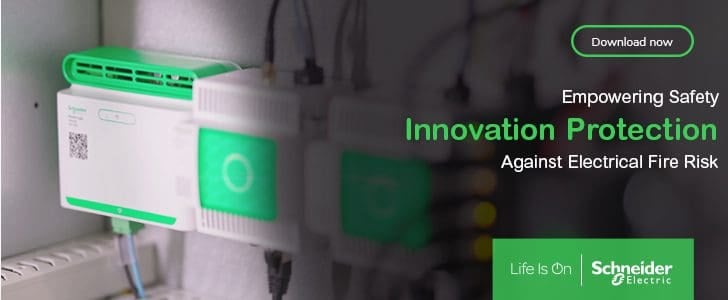 Start-up and commissioning
Electrical testing and commissioning of Metal-Clad switchgear is essential to the safe start for the first time, regardless of its size, type or industry.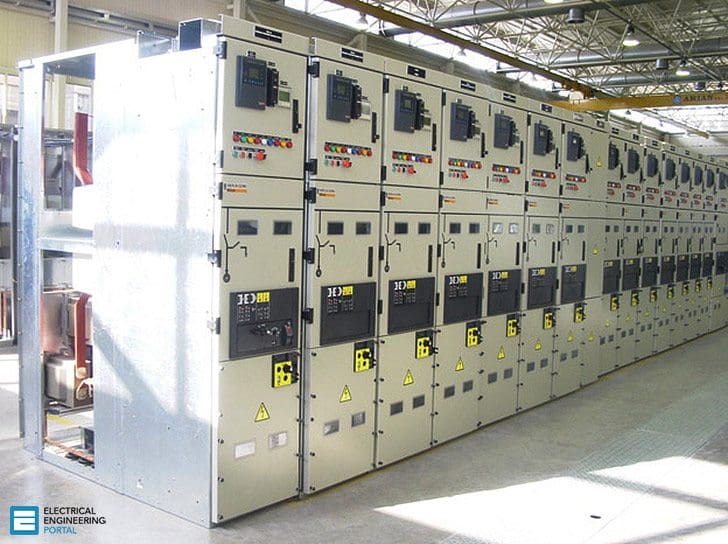 This article covers testing and start-up / commisioning procedures for all the components of medium voltage switchgear like circuit breaker, busbars, instrument transformers (current/voltage), disconnect and grounding switches etc.
1.1. Objective
To verify the physical condition and proper connections of bus bar.
1.2. Test Equipment Required:
Micro ohmmeter
High voltage tester
Torque wrench
1.3. Test Procedure:
1.3.1. Mechanical Checks and Visual Inspection:
Inspect switchgear and all components for any physical damage / defects.
Check nameplate information for correctness.
Inspect enclosures for proper alignment, foundation fixing, and grounding and vermin entry.
Inspect all covers, panels' section and doors for paintwork and proper fit.
Check all the transport locks are removed.
Check for smooth and proper movement of racking mechanisms, shutter, rollers, rails and guides.
Check proper alignment of the primary and secondary contacts.
Check operation of all mechanical interlocks.
Check tightness of all bolted connections.
Check for correct phasing connection of bus bar.
Perform mechanical check and visual inspection for breaker / Contactor as per section.
Perform mechanical check and visual inspection for instrument transformers as per section
Perform mechanical check and visual inspection on all disconnect / grounding switches as per section.
1.3.2. Insulation Resistance Test:
It includes panel enclosure, busbar, CT and circuit breaker. The following precautions should be taken care, before starting the testing. A visual inspection will be made to ensure the surface dust and moisture has been removed from the component under test. Ensure the component is isolated from other connected system, which may feed back to other components or circuits not under test.
On testing, voltage shall be applied between one phase and other phases connected with ground, testing shall be repeated for other phases as mentioned above. Test voltage limits mentioned in table below:
| | |
| --- | --- |
| Rated voltage | Test voltage |
| 100-1000V AC/DC | 1000V DC |
| >1000 to <5000V AC | 2500V DC |
| > 5000V AC | 5000V DC |
1.3.3. Contact Resistance Test:
This test is to confirm the busbar joints are connected properly and verify the tightness. The test connection diagram is as shown in Figure below.
The test shall be done with CBs inserted and closed. Measure the contact dc resistance between panels by injecting 100A DC. This will include busbar joint, CB contact resistance, CB cluster resistance, and CT primary resistance (if applicable).
Limits //
The obtained results should be similar for all phases for each set of measurement. Other influencing factors to be considered, like length of the measured path, rating of the busbar, rating of CB, rating of CT and temperature.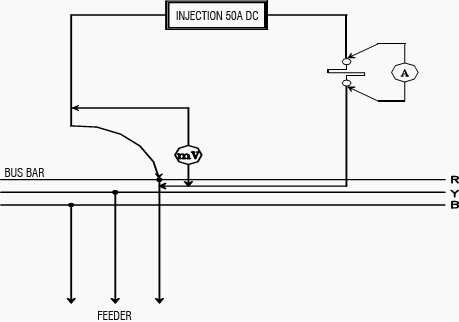 1.3.4 High Voltage Test
To determine the equipment is in propercondition to put in service, after installation for which it was designed and to give some basis for predicting whether or not that a healthy condition will remain or if deterioration is underway which can result in abnormally short life.
Test Instruments Required //
Calibrated AC Hi-pot test set for switchgear with leakage current indicator and overload protection.
Calibrated DC Hi-pot test set for cables with leakage current indicator and overload protection.
1.4. Applicable Standard
IEC60298: – AC metal enclosed switchgear and control gear for rated voltage above 1KV to 52KV.
Resource: Procedures for Testing and Commissioning of Electrical Equipment – Schneider Electric
Related electrical guides & articles
Premium Membership
Get access to premium HV/MV/LV technical articles, electrical engineering guides, research studies and much more! It helps you to shape up your technical skills in your everyday life as an electrical engineer.
More Information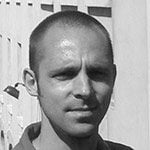 Electrical engineer, programmer and founder of EEP. Highly specialized for design of LV/MV switchgears and LV high power busbar trunking (<6300A) in power substations, commercial buildings and industry facilities. Professional in AutoCAD programming.