Transformer analysis
Power transformers are used extensively by traditional electric utility companies, power plants, and industrial plants. This technical article summarizes the basic types, connections, and diagrams of transformers needed for analyzing the electrical transmission and distribution systems.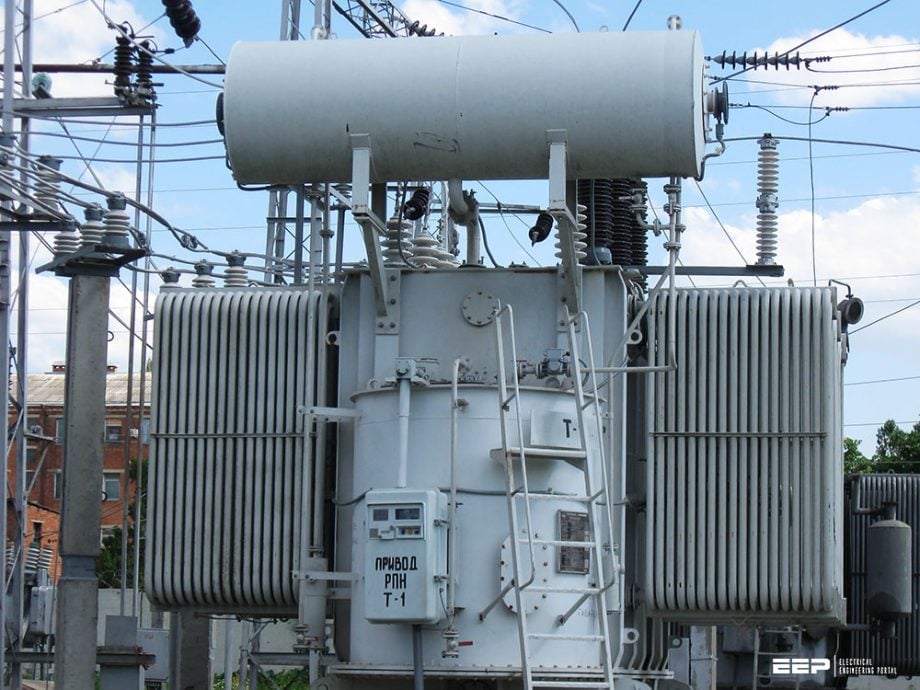 Analyzing electric power systems, either through manual calculations or software simulation, use the simplest models of the various components (for example, lines, cable, generators or transformers, which is the subject of this article) that show the phenomenon being studied without unnecessary detail.
Transformer equivalent circuits not only make the principles clearer, but also these simple models are used in practice.