Transformer Protection
The following examples show the application of SIPROTEC numerical relays for transformer protection. The individual functions are designated, using ANSI codes (Standard C37.2 – Electrical Power System Device Function Numbers).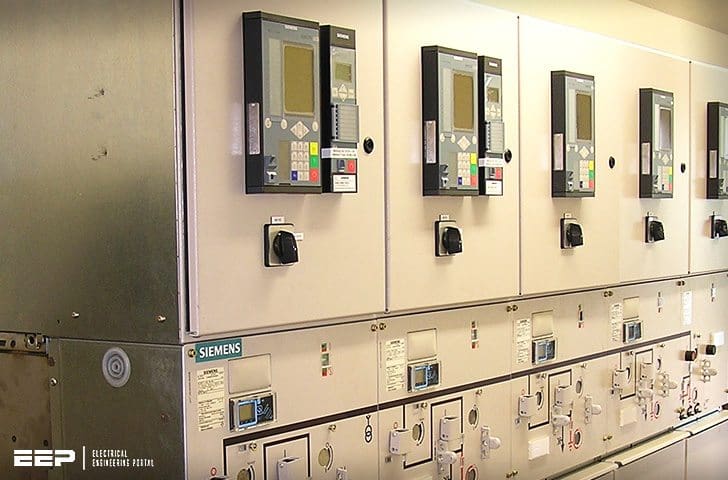 The integrated supplementary functions in each relay may be applied advantageously. It must however be noted that back-up protection functions for redundancy must be provided in a separate hardware (a further relay).
Therefore, the overcurrent protection included in the differential protection 7UT6 can only be implemented as back-up protection for external faults in the connected system.
The back-up protection for the transformer itself must be provided by a separate overcurrent relay (e.g. 7SJ600). The Buchholz (gas pressure) protection providing fast short-circuit protection is provided together with the transformer.