Detection and clearing of faults
The protection of power transformers is not just a question of detecting faults within the windings, cores, or tank. It's very often a question of how the transformer is integrated into the station or system. The detection and clearing of transformer faults are intimately connected to the primary switching that is available.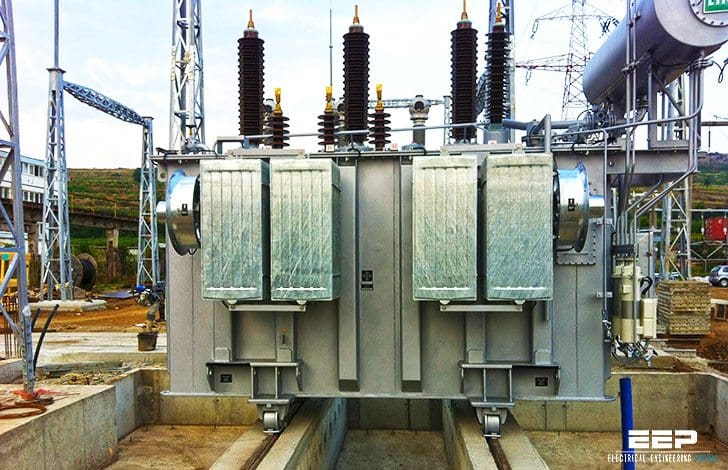 Switching arrangements
There are too many variations of such switching arrangements to be all-inclusive but a few typical examples will suffice to demonstrate the factors and logic involved.