Reducing Operating Costs
Using premium efficiency motors can reduce your operating costs in several ways. Not only does saving energy reduce your monthly electrical bill, it can postpone or eliminate the need to expand the electrical supply system capacity within your facility.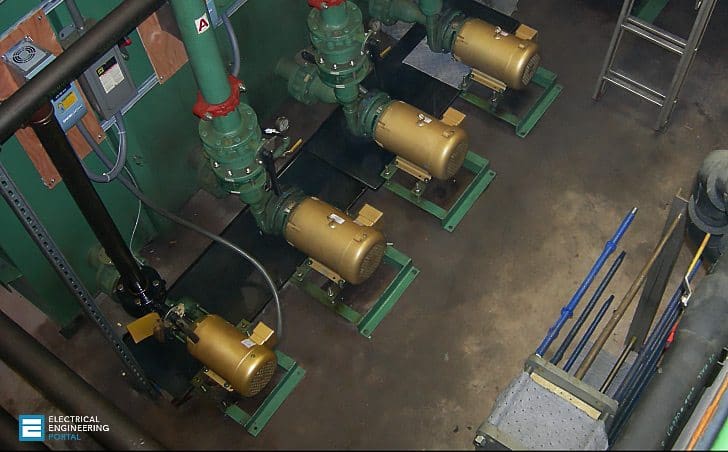 On a larger scale, installing efficiency measures allows electrical utilities to defer building expensive new generating plants, resulting in lower costs for all consumers.
Saving energy and money begins with the proper selection and use of premium efficiency motors.
After obtaining readily available information such as motor nameplate data, annual operating hours, and electrical rates, you can quickly determine the simple payback that would result from investing in and operating a premium efficiency motor.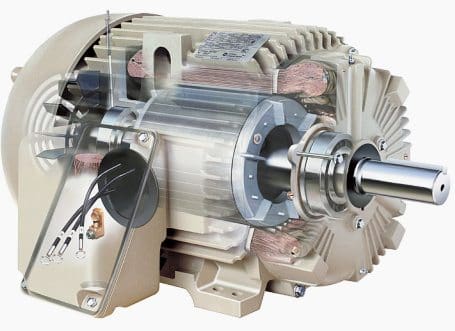 Oportunities
The following circumstances are opportunities for choosing premium efficiency motors:
When purchasing a new motor in horsepower and speed ratings where energy efficient units can still be sold
Instead of rewinding failed standard efficiency or energy efficient motors
To replace an operable but inefficient motor for greater energy savings and reliability.
Instances
Premium efficiency motors should be specified in the following instances:
For all new installations
When major modifications are made to existing facilities or processes
For all new purchases of original equipment manufacturer (OEM) products that contain electric motors
When purchasing spares
As economically justified replacements for failed standard efficiency or energy efficient general purpose motors that would otherwise be rewound
To replace oversized and underloaded motors (consider downsizing when a motor is operating at less than 40% of its rated output)
When accelerated standard efficiency motor replacement is part of an energy management plan or preventive maintenance program
When utility conservation programs, rebates, or incentives are offered that make premium efficiency motor retrofits immediately cost-effective.
Monterrey AC capabilities (VIDEO)
Reference: Premium efficiency motor selection and application guide – U.S. Department of Energy's Office of Energy Efficiency and Renewable Energy