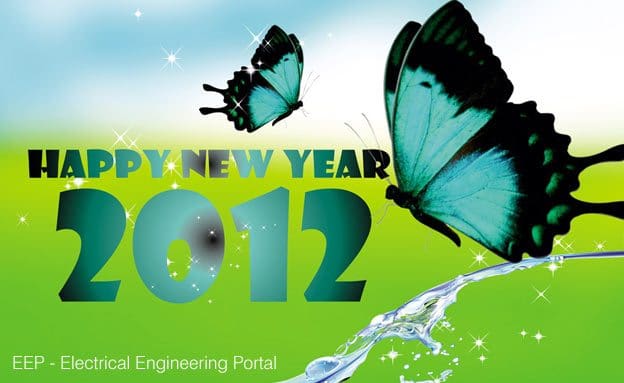 Dear Friends of EEP,
Over the past year EEP has reached many milestones. Among them: an expansion of our reach to audience of electrical engineers all over the world – with more than 10K members, 228,343 Visits, 162,090 unique Visitors and 636,764 Pageviews. We are on our way to build of an ever-growing online community of electrical engineers and people interested in science. That community of followers includes tens of thousands of concerned, passionate individuals who realize, as we do, the need for serious learning and self-education.
One of the real joys of the Holiday Season is the opportunity to say thank you and to wish you the very best for the new year.
As we continue to grow, EEP is excited to announce new opportunity for corporations and companies to partner with us and help build on what's been accomplished so far.
We are looking for steady, long-term cooperation with organization or company related to electrical engineering and industry in general.
If your company/organization sees the value in what we produce and would like our growing community of followers to know it, please contact us.
Thank you very much for your support over the past year, be well!
Edvard Csanyi
EEP owner and application developer