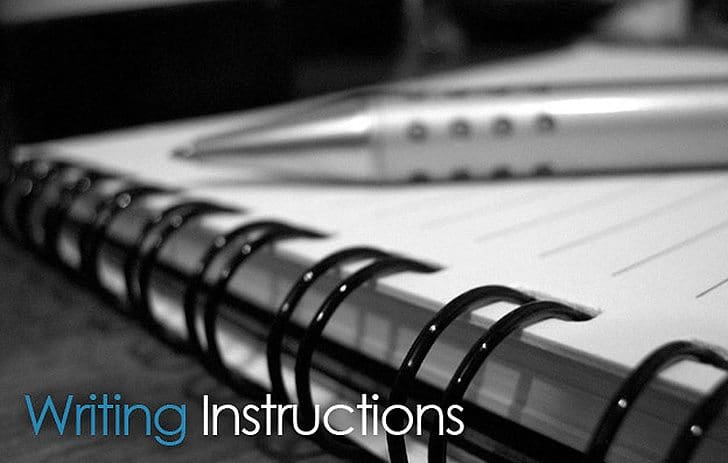 Welcome to our Contributor's Team!
Thank you very much for interesting in writing and contributing for EEP!
We would like to see you in our Team!
We aim to publish quality articles on a variety of subjects, from well explained LV, MV, HV equipment and solutions, theories or research papers up to personal expirience topics in various projects. Articles can range from a few hundred words, up to a few thousand (we may split the article/tutorial over more than one post in some instances).
If it's interesting and well written original work (before publishing any article, we'll check to ensure that it's not already a copyrighted piece), after our Editorial Team review it positively – we'll publish it.
We are looking for material that promotes electrical science (and sciences that are very closely related) and that can be read and enjoyed also by people who do not have a PhD in the field of electrical engineering.
Now, to become the contributor you must follow few simple instructions:
1. Send contribution request
Submit your contribution request. After we review it (and your article) we will contact you back within 7 days. We reserve the right not to contact you back if we decide so. Your submitted article won't be used in any case.
NOTE: Any link in article that promotes any product will be considered as Advertisement and will not be reviewed. If you want to advertise your site, products of whatever, please send Advertisement Request.
2. Your photo
Our readers always prefer to see who is writing technical articles. Simply send us your photo along with your article using form above. Your photo (together with your short biography) will be shown at the bottom of your technical articles.
3. Writing Rules
Your article will be written, formatted and published by us, in your name as a Contributor. You can put links pointing only to EEP's pages and technical articles or to Wikipedia and similar non-commercial education sites.
Once published, an article(s) cannot be deleted.
4. Article Content and Language
Technical article must be unique and not published anywhere on any website. Our editorial team will check every submitted technical article. If you want to use article written by somebody else, you must have author's approval and it's obligatory to put reference at the end of article in following format:
Reference: Author name – Book or Guide name (or article name)
If technical article is written by you, optionally you can put references you used, but it's not obligatory. Regarding your rights as author of article, it's granted. Once published, technical article is your own.
Only technical articles on english language are permitted.
That should be all! Looking forward to contact us!
Ah, not to forget, your name will appear listed on our page
EEP's Active Writers
after you publish 3 technical articles!