Power supply in buildings
When designing electricity supply to a residential building, design power for both separate groups of the switchgear and the feeding lead in general must be determined, considering the existing or planned using equipment. Three-phase, two-phase, and single-phase using equipment can be connected to three-phase switchgear.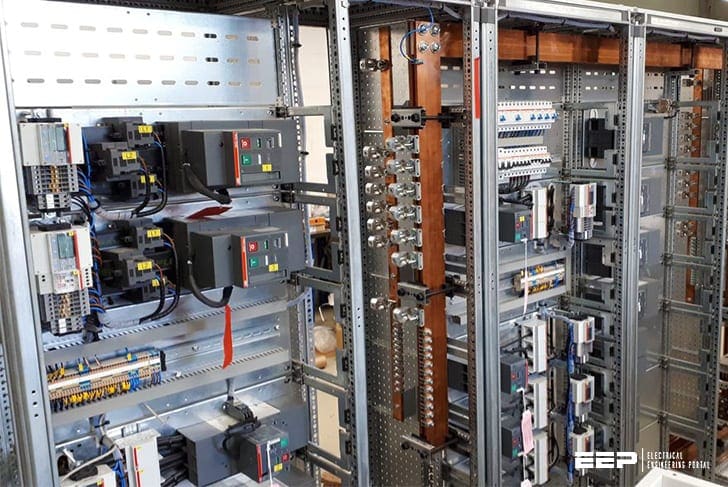 Calculation of 3-phase SC current
To be able to select and test electrical apparatuses and conductors, for example in the switchgear cable of a residential building, three-phase short-circuit currents both before 10 kV or 20 kV transformer and after the transformer on the 0.4 kV side must be taken into account in calculations.
For the calculation of short-circuit current according to the design circuit diagram (Figure 1a), a substitution circuit diagram (Figure 1b) must be drawn up.
Resistances of electrical apparatuses on the high-voltage side are not taken into account in calculation of short-circuit currents, as they are very small.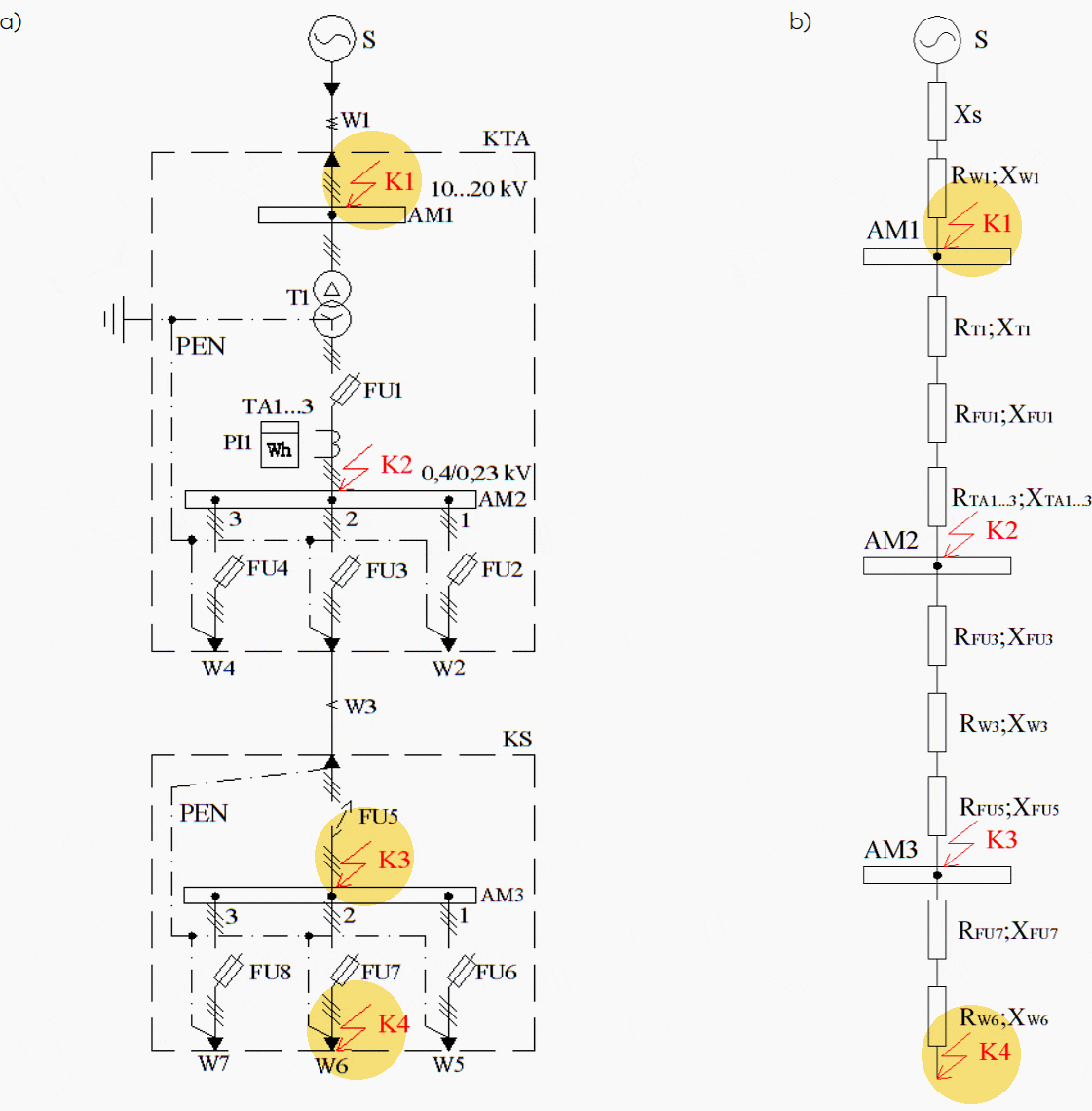 Three-phase short-circuit current is calculated as follows: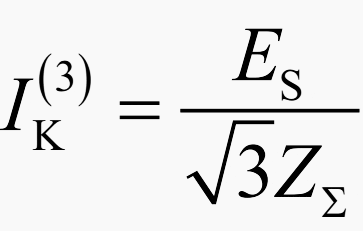 where:
ES – system electromagnetic force, V;
ZS – total impedance, Ω.
Calculation of single-phase short-circuit current
Single-phase short-circuit current is calculated to test the sensitivity of electrical apparatuses. It is very important as single-phase short-circuit current may be the decisive one in selecting protective devices in some cases. In practice, when protective devices are selected, one-phase short-circuit currents are often disregarded.
In low-voltage networks with earthed neutral, the symmetrical component method is used in the calculations of single-phase short-circuit current. Figure 2 shows shorted loop with resistance values used in the design.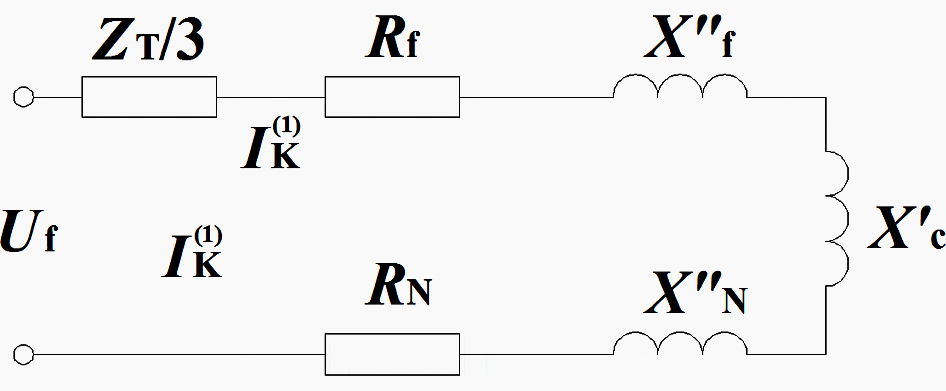 where:
Uf — phase voltage
ZT — transformer impedance
Rf — resistance of phase wire
Xf" — internal inductive reactance of phase wire
RN — resistance of neutral conductor
XN" — internal inductive reactance of neutral conductor
Xc' — external inductive reactance of short-circuit loop