Electricity generation and transmission concept
The purpose of the electric transmission system is the interconnection of the electric energy producing power plants or generating stations with the loads. A three-phase AC system is used for most transmission lines. The operating frequency is 60 Hz in the U.S. and 50 Hz in Europe, Australia, and part of Asia.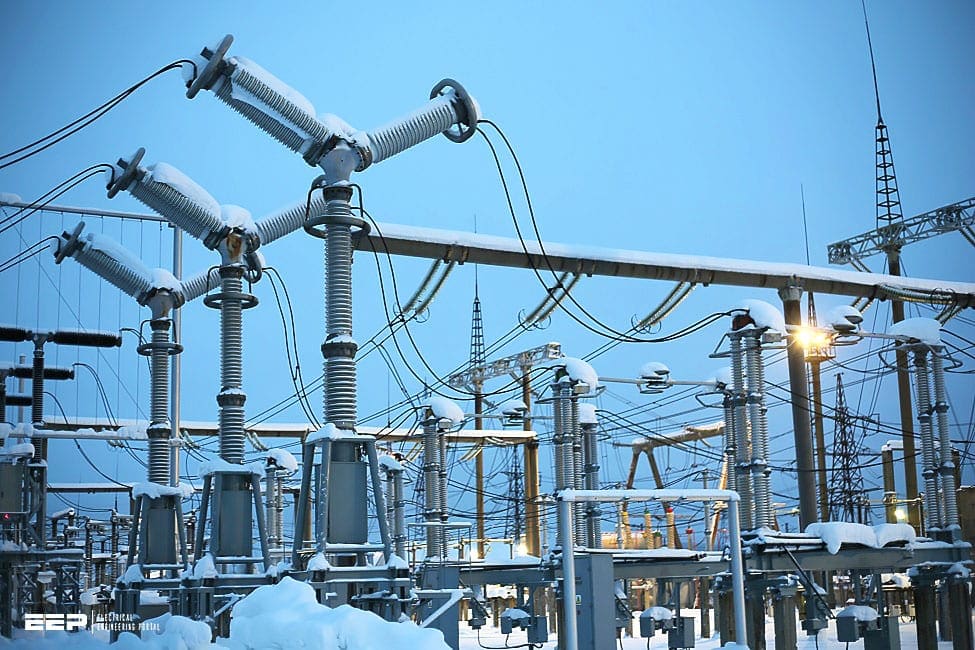 Electrical energy, being a very convenient form of energy, has become fully pervasive in the modern world. As the distribution system is the link through which an individual consumer draws electrical energy from the power system, proper design of the distribution system becomes very important for reliability and maintenance of continuity of electric supply.
Detailed description of all aspects of design, construction and operation of a distribution system involves a number of steps that include planning, layout, load forecast and design, equipment, protection schemes, power quality, distribution system management and more recently distributed energy resources (DERs) at the local level.
More details of all these aspects are given in the following guides and papers.
Browse guides and papers
Note that not all documents in this section are free to download. Navigate through sub-pages to discover all documents.