Plant protection schemes
The goal of this document is to explore generating plant protection schemes and their settings, and to provide guidance for coordination with transmission protection, control systems, and system conditions to minimize unnecessary trips of generation during system disturbances.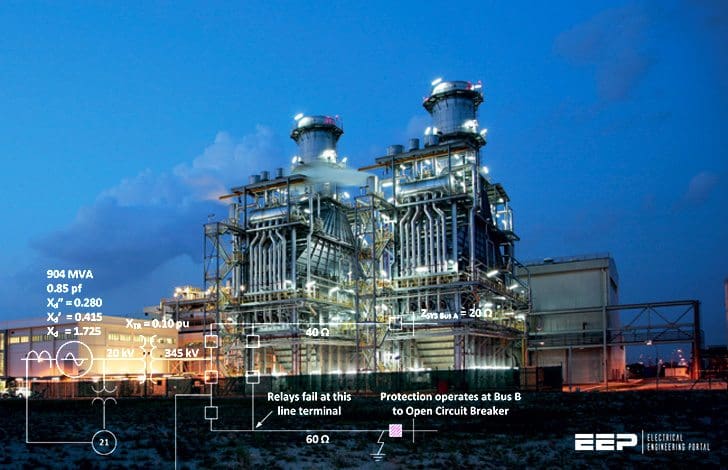 Scope
This Technical Reference Document is applicable to all generators but concentrates on those generators connected at 100-kV and above.
This document includes information exchange requirements between Generator Owners and Transmission Owners to facilitate coordination between their protection schemes. This document provides a technical basis to evaluate the coordination between generator protection and transmission protection system.
The protection coordination discussed in this document applies only to situations where the specific protection functions are present and applied. There are generator protection schemes that do not include some of these functions based on the application or need.
This document is not an endorsement of using these functions; good industry guidance such as IEEE Standard C37.102, "IEEE Guide to AC Generator Protection," and recommendations from the generator and other equipment manufacturers should take precedence as to which protection functions are applied.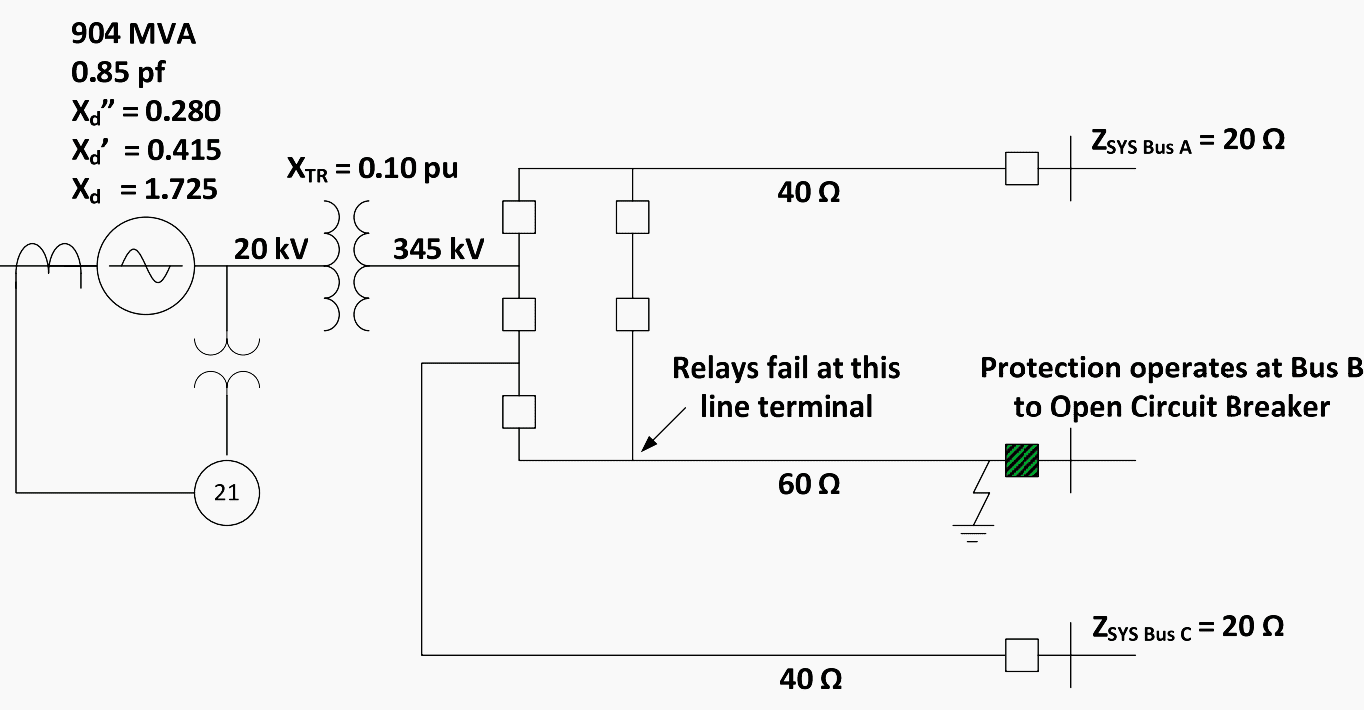 Distributed Generation (DG) facilities connected to distribution systems are outside the scope of this report. Such DG protection requirements and guidance are covered by IEEE 1547 – 2003 – IEEE Standard for Interconnecting Distributed Resources with Electric Power Systems.
Coordination Definition
For purposes of this document and as guidance to the entities, coordination is defined as the following:
Definition: – Coordination of generation and transmission protection systems (for events external to the plant), means that power plant protection and related control elements must be set and configured to prevent unnecessarily tripping the generator prior to any transmission protection and related control systems acting first, unless the generator is in jeopardy by exceeding its design limits due to operating conditions, generator system faults, or other adverse potentially damaging conditions.
Suggested Course – AC Distribution Panel Drawings: SLDs, Wirings & Interlocking Schematics
Learn AC Distribution Panel Drawings: Single-Line Diagrams, Wirings, and Interlocking Schematics