Rated switching sequence according to IEC, O – t – CO – t' – CO. (cf. opposite diagram):
O – Represents opening operation
CO – Represents closing operation followed immediately by an opening operation
Three rated operating sequences exist:
Slow: O – 3 min – CO – 3 min – CO
Fast 1: O – 0.3 s – CO – 3 min – CO
Fast 2: O – 0.3 s – CO – 15 s – CO
NOTE: Other sequences can be requested from manufacturer.
Close/Open cycle
Assumption: O order as soon as the circuit breaker is closed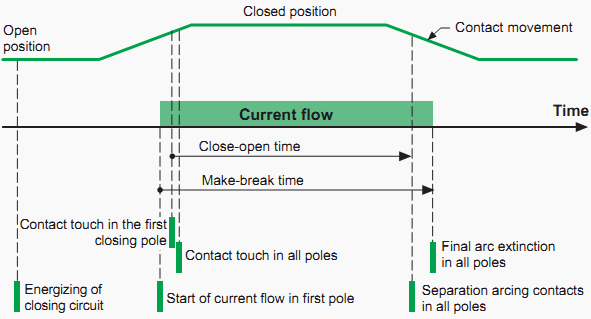 .
.
Automatic reclosing cycle
Assumption: C order as soon as the circuit breaker is open, (with time delay to achieve 0.3 s or 15 s or 3 min).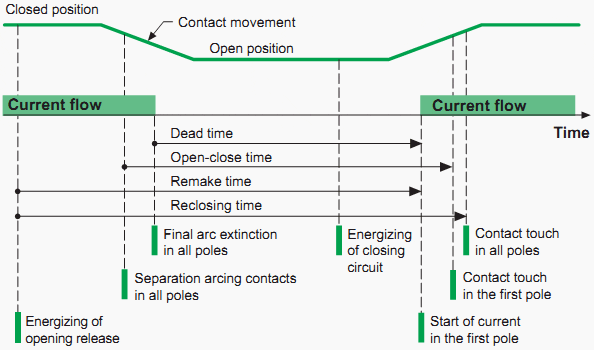 SOURCE: Schneider Electric – Medium Voltage Technical Guide
Related electrical guides & articles
Premium Membership
Get access to premium HV/MV/LV technical articles, electrical engineering guides, research studies and much more! It helps you to shape up your technical skills in your everyday life as an electrical engineer.
More Information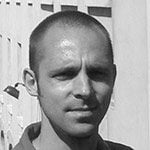 Electrical engineer, programmer and founder of EEP. Highly specialized for design of LV/MV switchgears and LV high power busbar trunking (<6300A) in power substations, commercial buildings and industry facilities. Professional in AutoCAD programming.