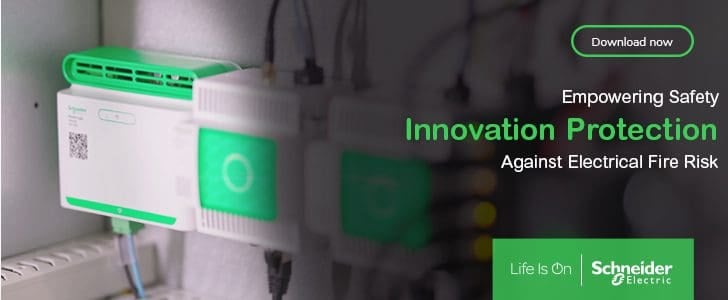 Water Pipes for grounding
Water pipes have been used extensively in the past as a grounding electrode. Water pipe connections are not testable and are unreliable due to the use of tar coatings and plastic fittings.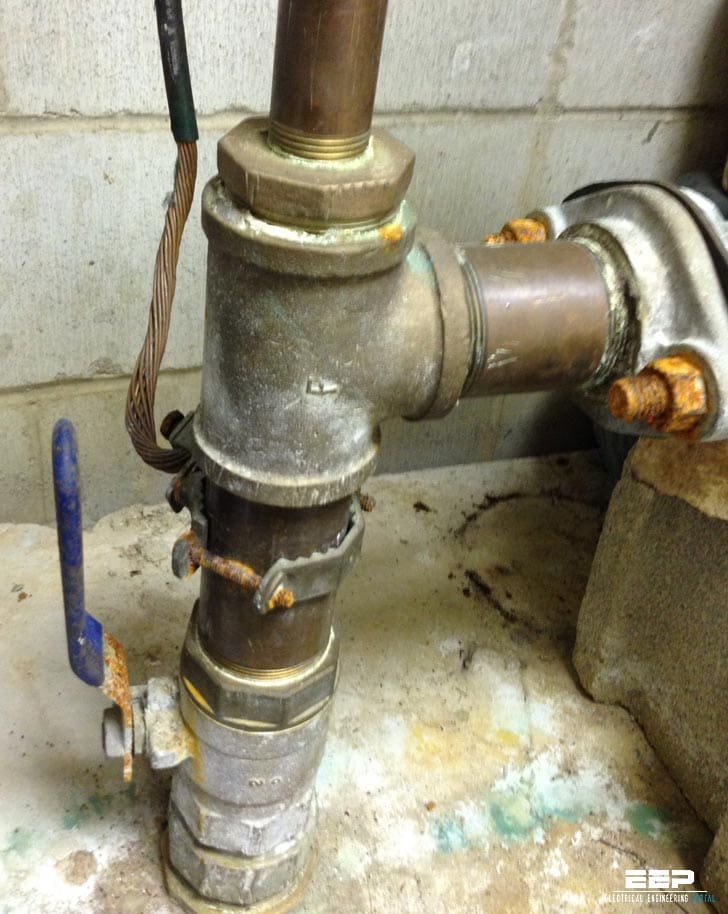 City water departments have begun to specifically install plastic insulators in the pipelines to prevent the flow of current and reduce the corrosive effects of electrolysis. Since water pipes are continuous city wide, fault conditions in adjacent neighborhoods could backfeed current into sensitive equipment causing unintentional damage.
The NEC requires that at least one additional electrode be installed when using water metal pipes as an electrode.
There are six several additional requirements including //
10 ft of the water pipe is in direct contact with the earth
Joints must be electrically continuous
Water meters may not be relied upon for the grounding path
Bonding jumpers must be used around any insulating joints, pipe, or meters
Primary connection to the water pipe must be on the street side of the water meter
Primary connection to the water pipe shall be within 5 ft of the point of entrance to the building
The NEC requires that water pipes be bonded to ground, even if these metal pipes are not used as part of the grounding system.
Reference // Standard Handbook for Electrical Engineers By Donald G. Fink, H. Wayne Beaty (Get it from Amazon)
Related electrical guides & articles
Premium Membership
Get access to premium HV/MV/LV technical articles, electrical engineering guides, research studies and much more! It helps you to shape up your technical skills in your everyday life as an electrical engineer.
More Information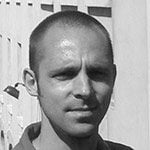 Electrical engineer, programmer and founder of EEP. Highly specialized for design of LV/MV switchgears and LV high power busbar trunking (<6300A) in power substations, commercial buildings and industry facilities. Professional in AutoCAD programming.