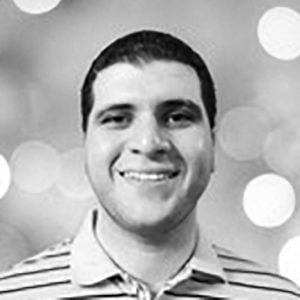 INTRODUCTION
I'm an Electrical Power and Machines Engineering Teaching Assistant at Ain Shams University. Throughout my career, I have taught many courses related to different topics of electrical power engineering, including Power Systems, Power Electronics, Electric Machines, High Voltage and Electric controls and protection. I gained knowledge in these areas of Electrical Engineering during my undergraduate studies and my Masters's degree, as well as during my professional career.
Education
Ain Shams University, Bachelor of Engineering - BE, Electrical power engineering
COURSES
€28.45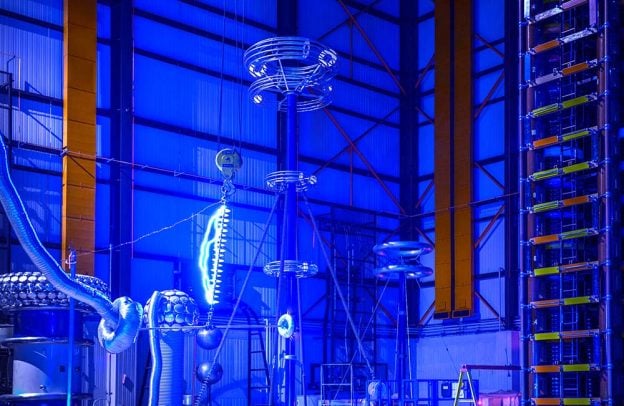 0 Lessons
Learn the essentials of high voltage generation and measurement methods and overhead transmission line insulators. The course consists of 49 lessons and 5h 1m total length.
€28.45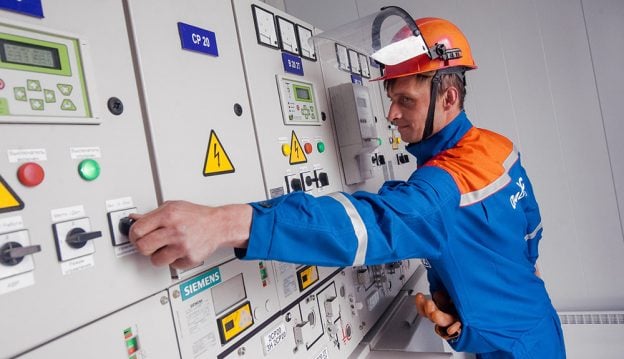 0 Lessons
Learn how to analyze and set relay control and protection for low- medium- and high-voltage switchgear and substations from beginner to expert level. 20 sections and 129 lectures in 17h 11m total course length.