FEATURED COURSES ✩✩✩
2 Lessons
Learn how substation buses operate and how to implement different protective elements for their protection. Learn to design robust protection schemes to protect these components from faults and abnormal operating conditions. 2h 27m total course length.
7 Lessons
Learn about power system protection philosophy and techniques, and how to analyze relaying schemes of power systems, including instrument transformers, transmission lines, power transformers, and generators. 6h 16m total course length.
22 Lessons
Learn how to analyse and troubleshoot transformer differential protection schematics, relay setting calculations and trip characteristics. Study transformer winding connections from vector diagram and drawing relay settings calculations curve. 22 lessons in 3h 53m total course length.
Welcome to EEP Academy Courses
Who are we? EEP – Electrical Engineering Portal is the worldwide portal engaged in the education of electrical engineers in the fields of High- Medium- and Low-voltage facilities.
What do we do? We simply work and enjoy inspiring electrical engineers all across the world to explore magical electrical engineering fields as well as to remind experienced engineers of what they learned back in the old days.
EEP Academy is an online school dedicated to the education of electrical engineers worldwide. Our courses provide all the cutting-edge hand-crafted Electrical Engineering knowledge, based on the 10+ years of practice of our instructors, experienced electrical engineers.
Even if the journey to becoming an electrical engineer is neither simple nor short, EEP Academy is at your service as a great step in your education.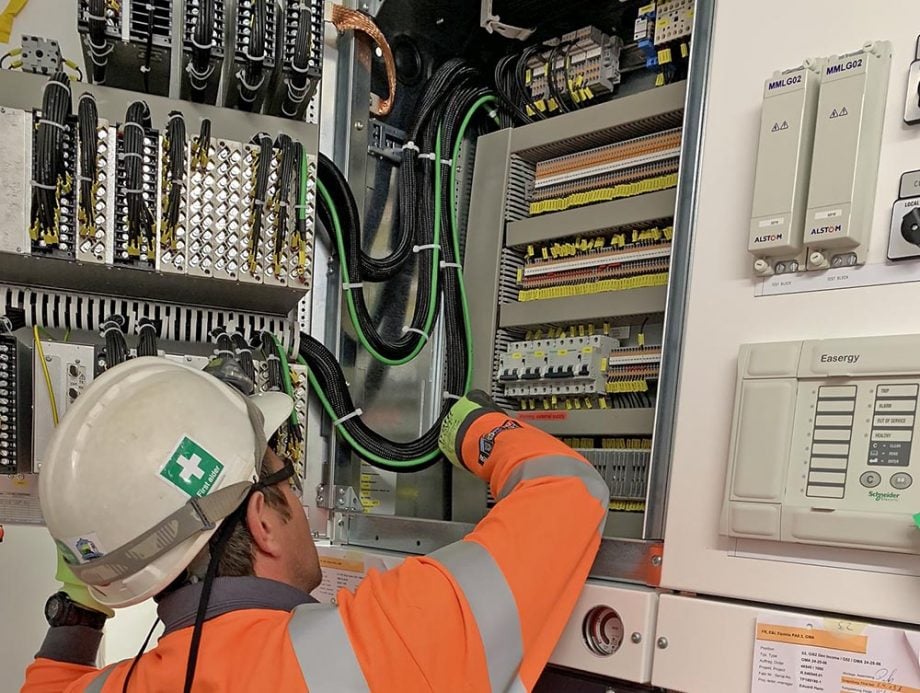 Learn from Senior Engineers
Starting from the fundamentals of electricity and AC/DC circuits, you can learn three-phase power analysis, power transformers, protection & control of high voltage circuits, short-circuit analysis, substation protection, low voltage distribution design, electric motor, and generator applications and troubleshooting, solar energy systems, electrical designing & drafting, etc.
If you are serious about the electrical design of industrial, residential and commercial projects, we have dedicated courses just for that! Learn to design electrical systems in the most popular software like Matlab/Simulink, AutoCAD, ETAP, EPLAN, or Dialux.
Lifetime Access, No Limitation
EEP Academy's courses are dedicated to electrical engineers, industrial electricians, substation engineers, electricians, plant maintenance, project managers, and non-electrical industrial professionals. Of course, everyone else can learn a lot from our courses.
Purchasing course includes lifetime access to it and to the download material (if any). All video courses are on-demand which means that you can take the lessons anytime, without any limitations.
Whether you are looking to improve your own job or trying to boost your electrical engineering career by expanding your knowledge on the field, EEP have the most motivating learning paths for you.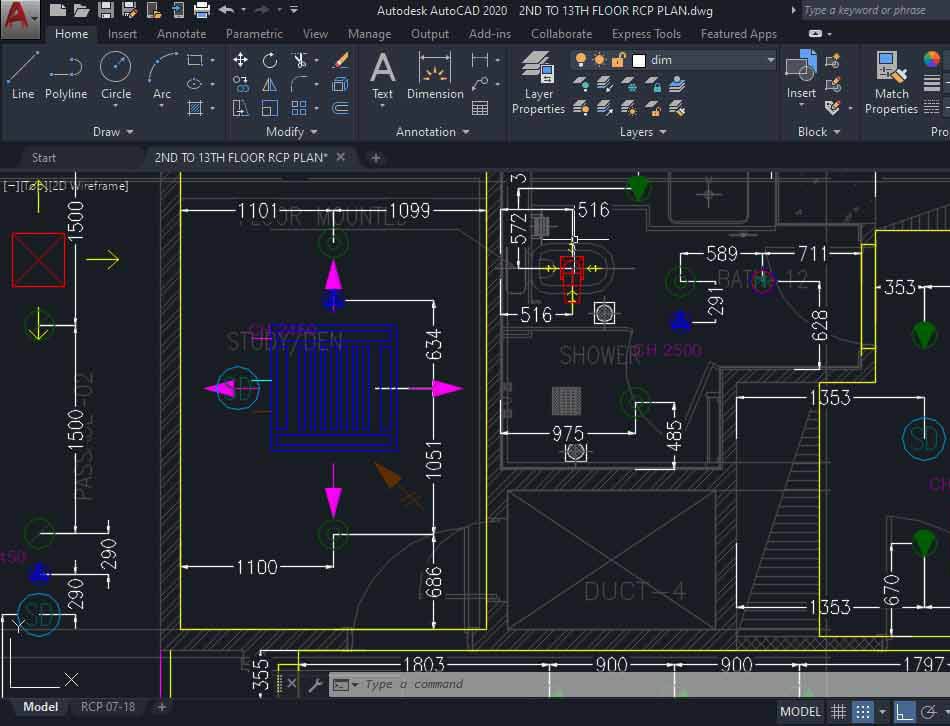 Who are the Instructors?
The instructors are engineers and senior electrical professionals with a minimum level of 10+ years of experience each. All have served at the highest level of various industries throughout the world.
Get the Best Deal (50% Off)
EEP's premium members with an Enterprise subscription plan have a 50% discount on all EEP Academy's courses. Sounds interesting? Feel free to sign up for an Enterprise Premium Membership.
Join Our Instructor's Team
If you have your own courses and want to sell them worldwide, you've come to the right place. Our revenue share model is 50/50%, a flat rate. 1.5 million engineers per month guarantee you success.