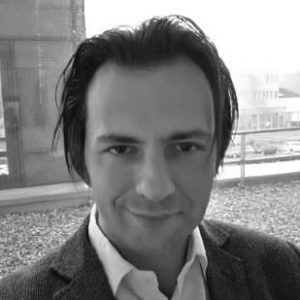 INTRODUCTION
Marko is an electrical engineer with over sixteen years of experience in power systems and industrial automation. He obtained his Bachelor's and Master's degrees in electrical engineering from the University of Belgrade, Serbia. He is MSEE Drives and automation expert currently working in Danfos Drives. He spent over ten years in drives business worldwide. He's also an expert in low-voltage panel building design and assembly.
COURSES
Not Enrolled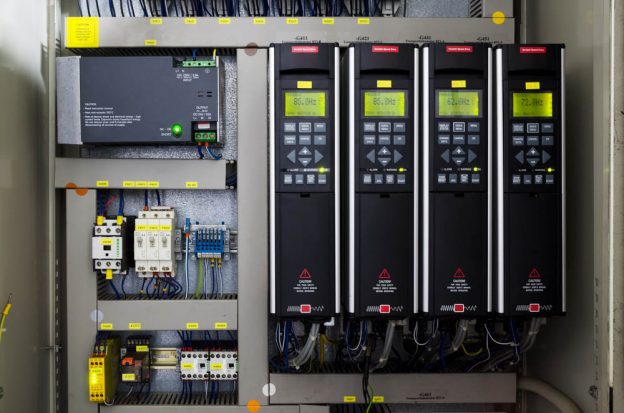 4 Lessons
Learn how to wire and set frequency converter parameters both open and close loop applications. Without any knowledge of frequency converters you will be able to draw a wiring diagram, connect and set frequency converter into operation. 10 lessons in 3h 8min. total course length.
Not Enrolled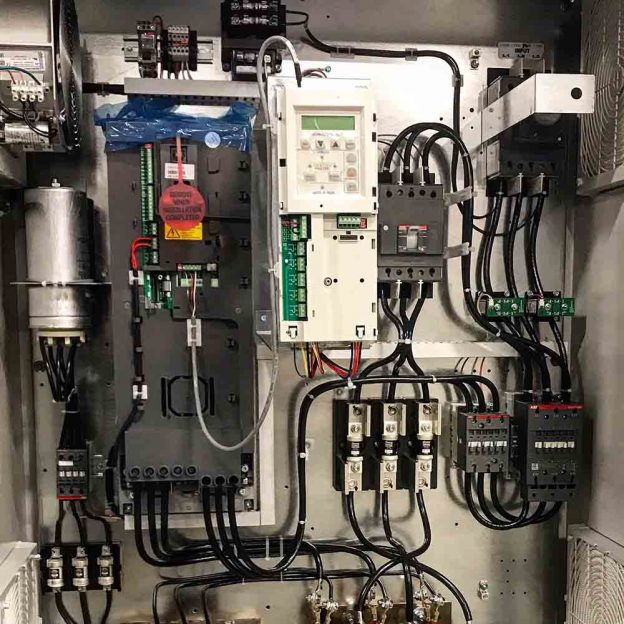 5 Lessons
Learn about three-phase asynchronous motors, starting curve and importance of the motor smooth start, soft starter features and wiring diagrams. 5 lessons in 53m total course length.