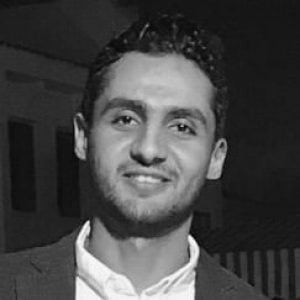 Mohammed Ayman
Instructor
INTRODUCTION
I earned my degree from Eastern Mediterranean University (Turkey, North Cyprus) in B.S. Electrical & Electronic Engineering; shortly after, I began my career as an electrical site engineer in a mega-scale project in Qatar, which allowed me to monitor and supervise electrical site installations. Following that, I indulged in the design field of electrical low-voltage distribution systems and have accomplished more than ten projects in compliance with the national codes & international standards. ● Holding ABET Accreditation. ● Registered and accredited by the Engineering & Consulting Committee in Qatar. ● Accredited by Engineers Australia as a Professional Engineer.
Education
B.S. in Electrical & Electronic Engineering Eastern Mediterranean University
COURSES
$28.45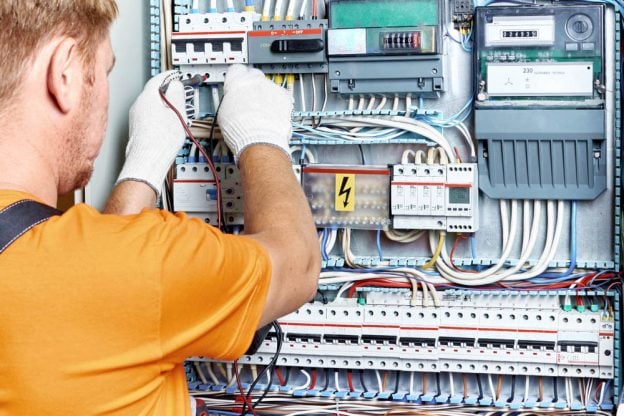 6 Lessons
Learn how electrical installations are done on-site during execution stages. Learn how cable conduits are installed and how distribution boards and capacitor banks are wired and installed. Learn how light fixtures and power sockets are installed in ceilings. 38 lessons in 3 hours 38 mins.
$16.00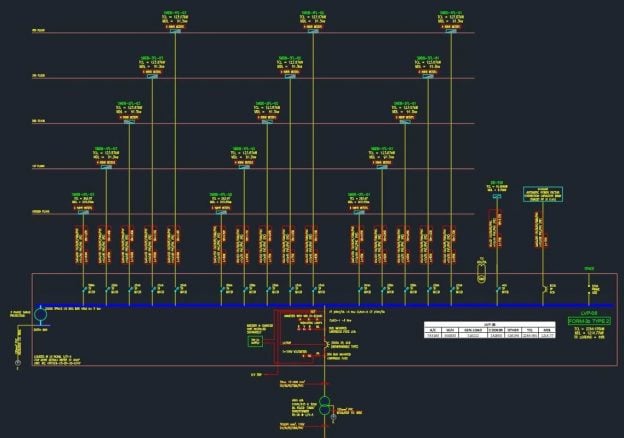 1 Lesson
Electrical Power and Light Design Coursebook is a comprehensive guide to the distribution of power & lighting using AutoCAD, DIALux and MS Excel (PDF guide included). 8 chapters, quiz, 211 pages.
$28.45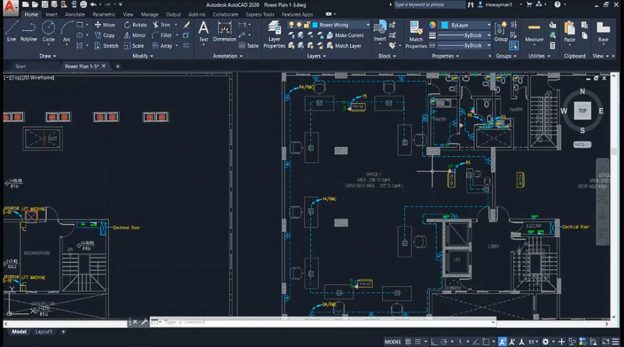 7 Lessons
Learn to design low voltage distribution systems using AutoCAD and Dialux (power distribution, lighting, voltage drop, earthing and other calculations). 62 lectures in 10h total course length.