Power system stability
The purpose of a power system is to transport and distribute the electric energy generated in the power plants to the consumers in a safe and reliable way. Generators take care of the conversion of mechanical energy into electric energy, aluminium and copper conductors are used to carry the current, and transformers bring the electric energy to the appropriate voltage level.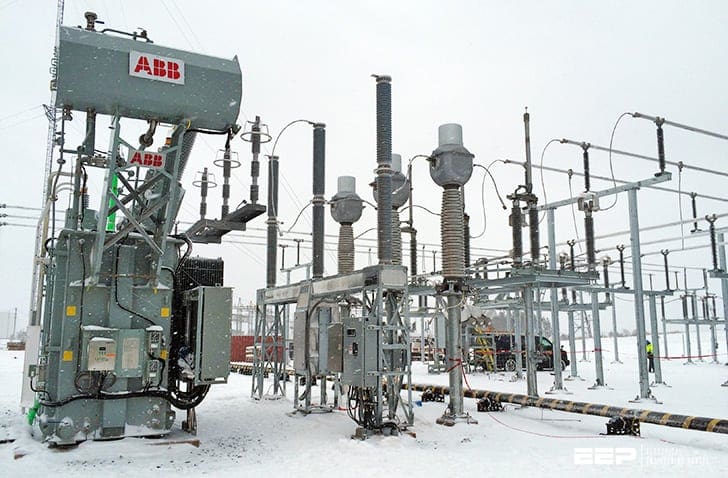 Society's dependence on this commodity has become extremely large and the social impact of a failing power system is unacceptable. The electrical power system is the backbone of modern society. Switching operations in power systems are very common and must not jeopardize the system's reliability and safety.
Switching in power systems is necessary for the following reasons and duties: