Complex EMS/SCADA systems
The complete Energy Management System (EMS) system along with SCADA and the front-end systems have been identified as one of the more complex systems deployed. The only system that could be considered to be more complex than the EMS is maybe missile defense system or space shuttle systems.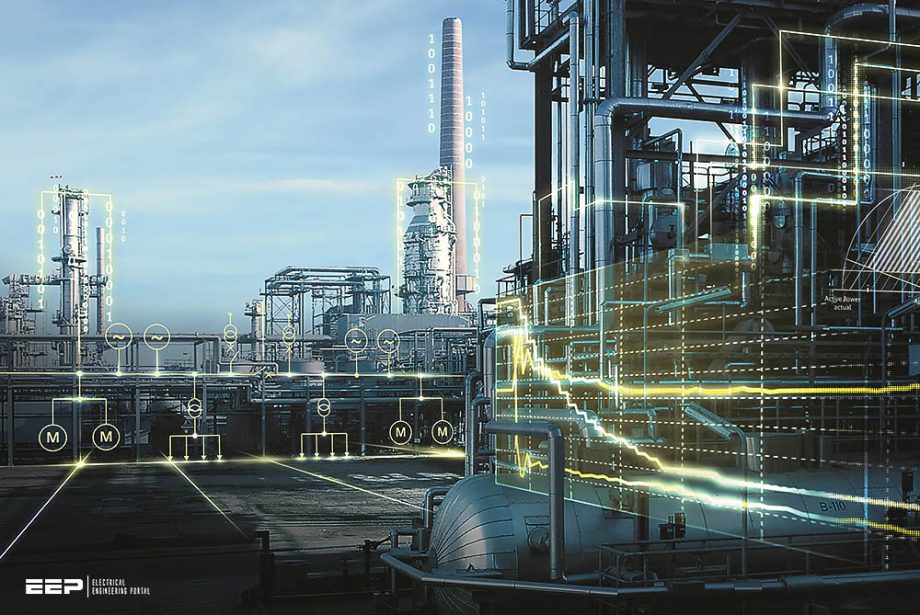 The typical EMS system is a complex combination of several components that consist of a broad range of hardware, software, databases, and UI.
The following sections will provide insight into these components in more detail.
EMS Hardware:

EMS Software: