Introduction to Lightning Protection System
Within this article, an overview of fundamental principles regarding design and construction of lightning protection system (LPS) will be given. Relevant IEC 62305 standard will be used as a reference. Since this is very complex and detailed document, only basic terms and principles will be mentioned, while deeper understanding and knowledge remain to be the choice of a reader.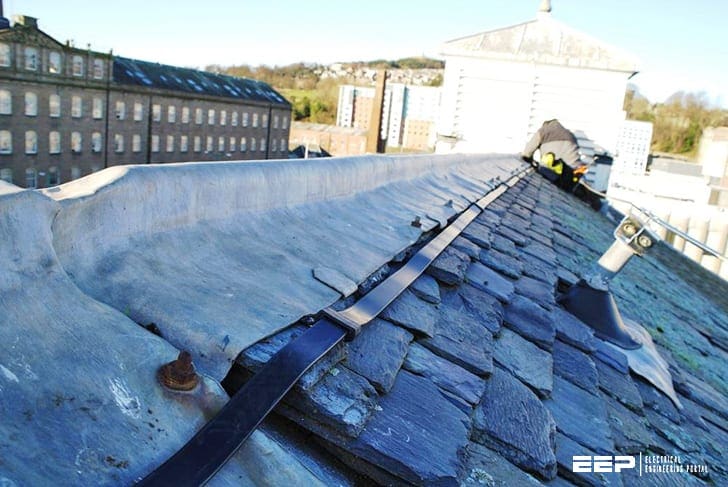 Besides definition and clarification of basic terms in formal manner, some comments and conclusions which are result of my working experience in this field will be represented as well.